Serving the Highland Lakes area since 2006
WORK WITH US
Serving the Highland Lakes area since 2006
WORK WITH US
Serving the Highland Lakes area since 2006
WORK WITH US
Testimonials
Great experience with The Busse Group. Sold my condo in a short amount of time and then my home. Listing pictures were really great and showed the home very well. I will definitely be using The Busse Group when it's time to sell my lake house.
Jan and her team are great to work with and are truly the best marketer I have seen in our 30+ years in the home building business. Great in communication and keeping up with the market trends.
The Busse Team was flawless from beginning to end. They explained everything and followed through all the way. Marketing is the key and they are unequaled. I highly recommend Jan and her team. They are simply the best.
Virtual Home Tours
$1,150,000
Active
425 Circle Drive Sunrise Beach, Texas
3 Beds 3 Baths 2,711 SqFt 0.300 Acres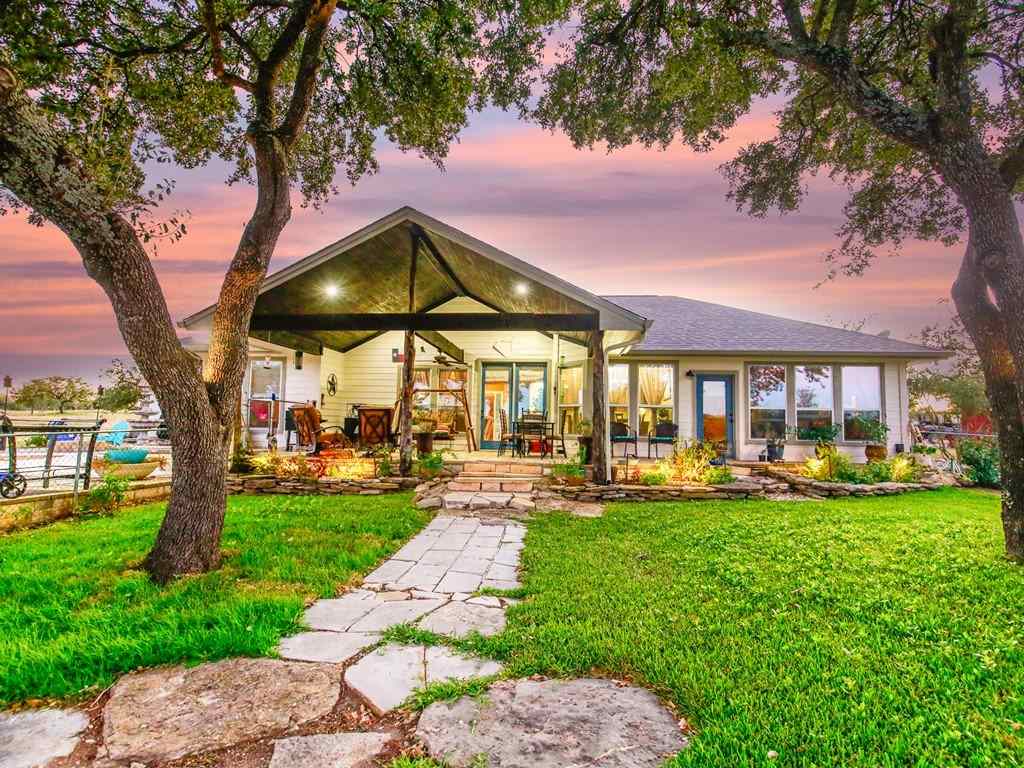 $600,000
Active
850 Las Vistas Rd Burnet, Texas
3 Beds 2 Baths 1,864 SqFt 5 Acres
$475,000
Active
634 Broken Hills Horseshoe Bay, Texas
3 Beds 4 Baths 2,775 SqFt 0.310 Acres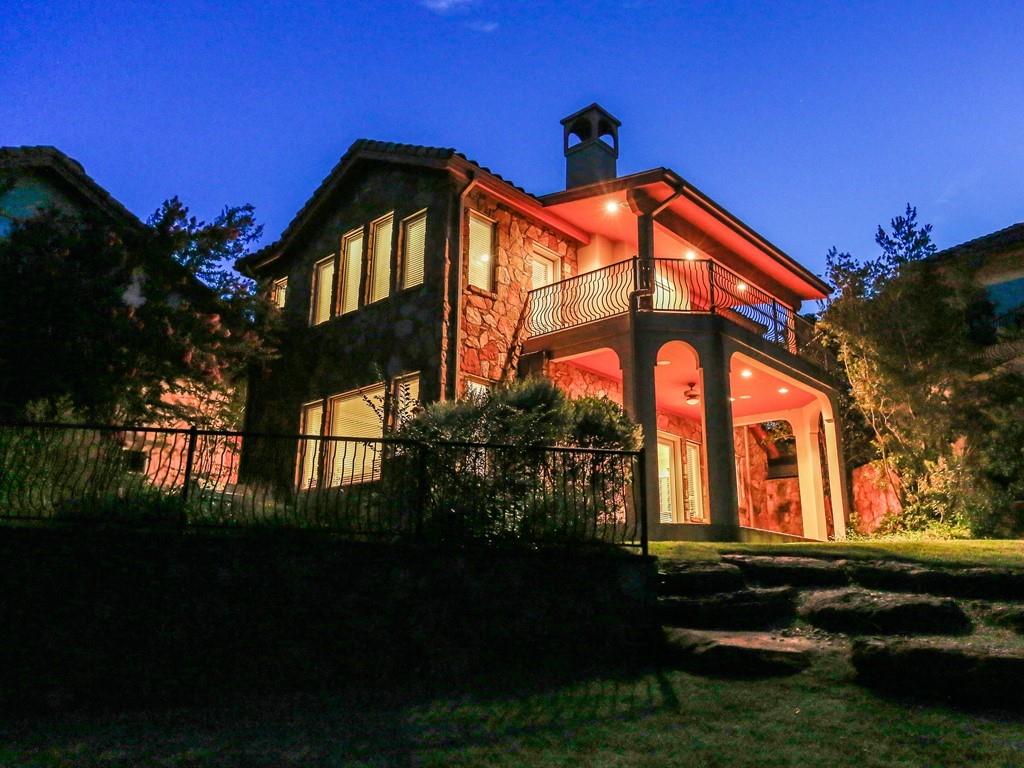 $460,000
Active
111 Lachite #2 Horseshoe Bay, Texas
3 Beds 4 Baths 2,823 SqFt 0.080 Acres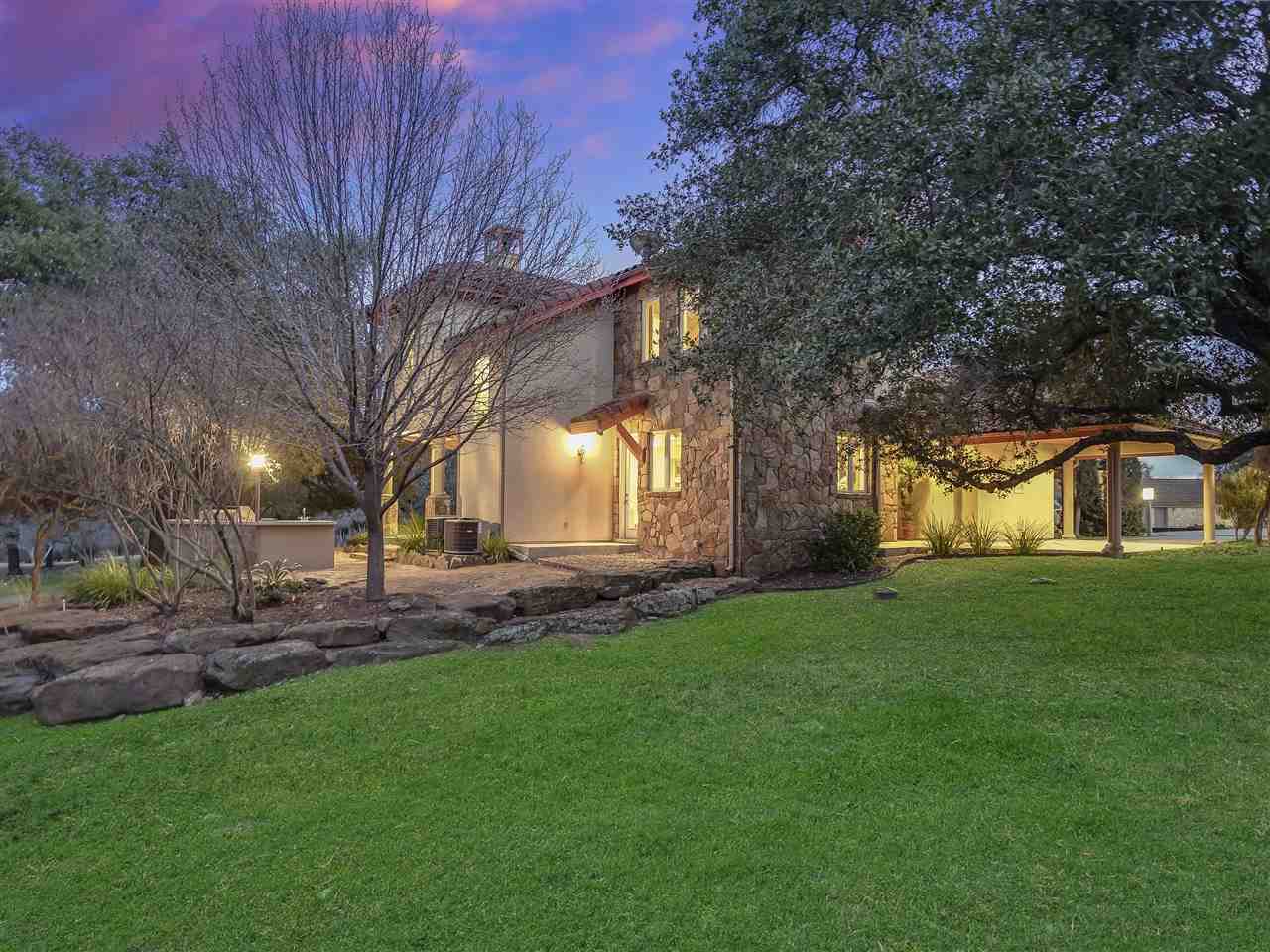 $440,000
Active
111 Lachite #3 Horseshoe Bay, Texas
3 Beds 4 Baths 2,576 SqFt 0.080 Acres
Luxury
In a relaxed, Texas setting, where Austin and San Antonio are quickly accessible and most Texas metros are just a few hours away, enjoy the luxurious amenities of the Texas Hill Country in the Highland Lakes region
The Importance of Digital Marketing
The Busse Group
Founded by husband and wife, Jan and Roy Busse
The Busse Group has been serving the Highland Lakes region of Central Texas since 2006
They pride themselves on providing exceptional service to both their buyers and sellers. Founder Jan Busse of The Busse Group provides an unprecedented level of expertise, service, and commitment.
Enter your email address to receive The Busse Insider each month